Logo
Design Contest
for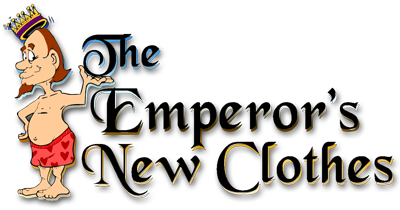 Prospect Lake School is having a logo design contest for our upcoming production.
Be the one to have your design on all of the t-shirts, programs and tickets for our school presentation of
The Emperor's New Clothes.

Logo Criteria
Create your design on 8 x 11 ½ paper
Use only one font colour and one background colour
Include the words "The Emperor's New Clothes" in your image.

Please submit your design to Mrs. Evans
All designs are due by Friday, February 14th.